When I went to check on the Minions today, four of them were snoozing in the sun.
From the left, they would be Albie, Newt, Silver and Storm.
The snoring was loud!
I wanted to take photos of them asleep (I adore sleeping ponies) but no, they all woke up.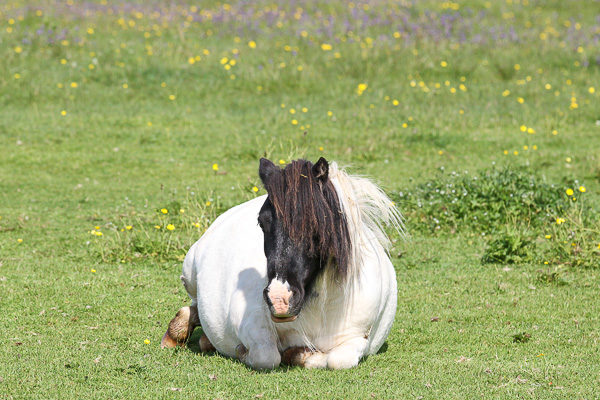 I must've been noisily stomping along and not creeping up, like I hoped.
I went and sat down on a nearby bank and was duly hugged, kissed and chatted to by them all.
All except Storm, so I went and put sunscreen on his nosey.  He was not helpful.
And a token dab on Albie who does not need it but begs me to include him.
Storm's nose is looking much better due to my daily ministrations even if he hates it and always argues.
We walked up the field (well, I walked, some of us just annoyed each other up the field).
I searched out Tiddles and spread on his nosey goo.
Some are better than others about this but I always win. I must.  It is a very important daily routine when the sun shines.
And then I drove home taking in the beautiful Shetland summer scenery.
It is no chore.  Always a pleasure.