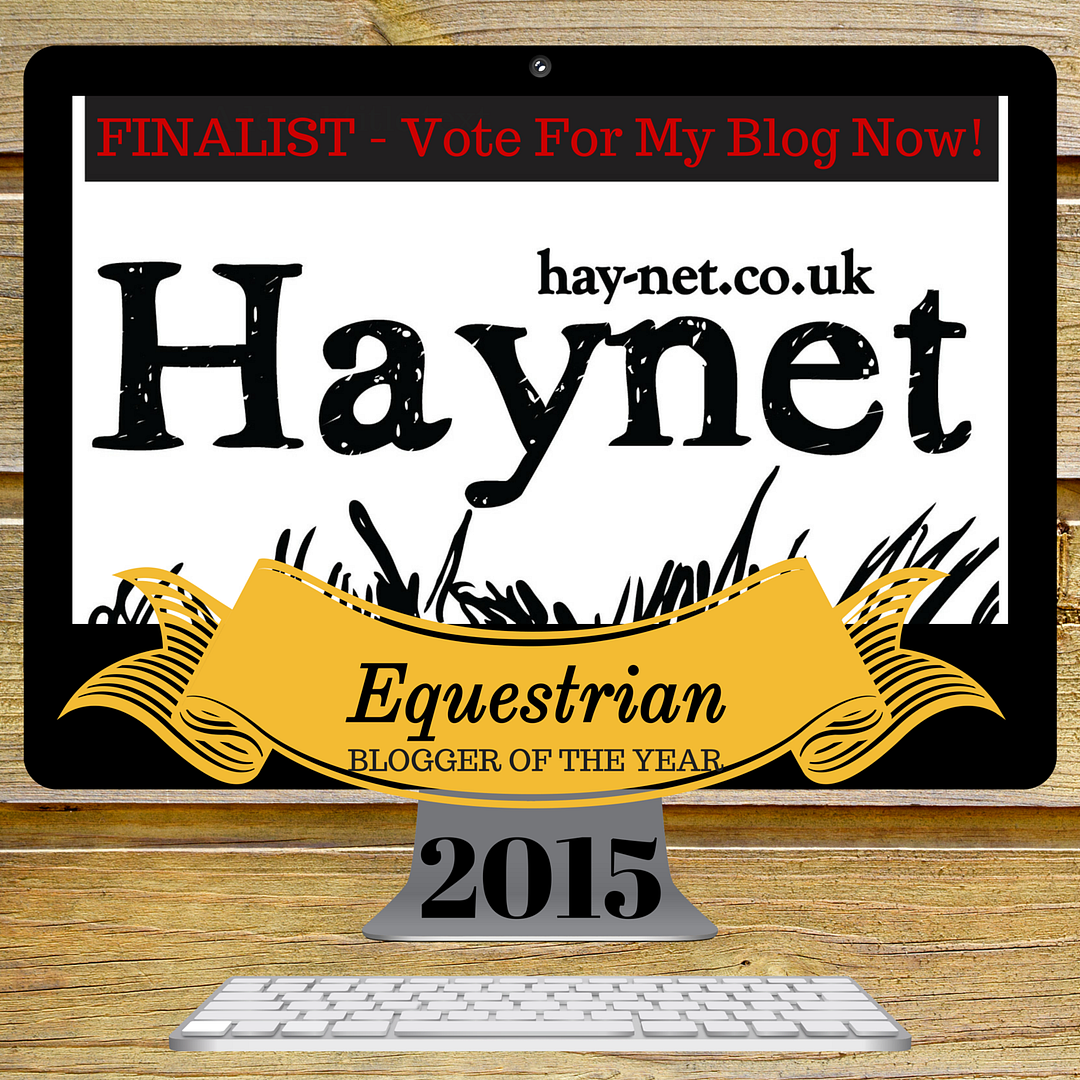 MyShetland has been nominated for Haynet's 2015 Equestrian Blogger of the Year.  There are 12 nominations and I am one of them!  Yay. Get me!
If you follow this link, you can vote for MyShetland Blog –
http://www.hay-net.co.uk/haynet-news/8898/haynet-equestrian-blogger-of-the-year-2015—vote-now
If you want that is.  Please there really is no pressure. I  will just sob into my coffee if I lose again.   No, really, no pressure, or guilt and don't worry if The Minions are sobbing too and is that Lambie I hear crying his eyes out?  No pressure, like I said.  Remember The MyShetland Advent Calendar?  Well, that will be all binned.  Yes, you heard, the whole lot in the bin or fed to the dog.
Anywho, that is the offishul bit over.
The weather is not brilliant – today was no exception.  I have been working into the wee small hours to create The Mugs to End All Mugs
Lambie also features as a mobile phone case and a keyring.  I was experimenting.  Don't judge me!
(If there is a photo you particularly like from previous blogs, email me (
frances@fstaylor.co.uk
) and I will make it into whatever you want that appears on Zazzle.  Lambie as a cushion, anyone?  A Minion bib?   Wu into a Gym bag?
❤ ❤ ❤ ❤ ❤ ❤ ❤ ❤ ❤ ❤ ❤ ❤ ❤ ❤ ❤ ❤ ❤ ❤ ❤ ❤ ❤ 
And please don't forget
http://www.hay-net.co.uk/haynet-news/8898/haynet-equestrian-blogger-of-the-year-2015—vote-now
(not nagging, just sayin')