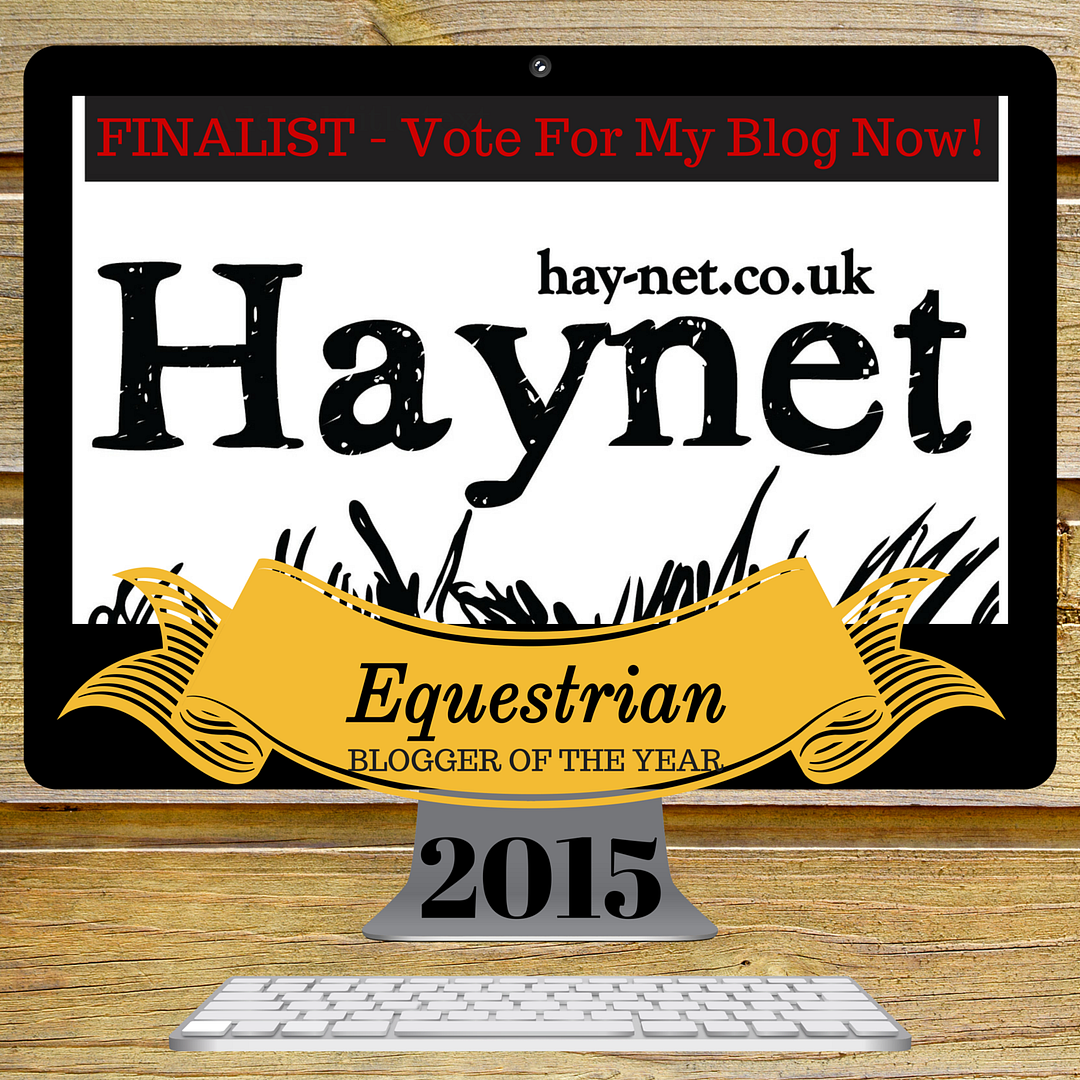 ❤ ❤ ❤ ❤ ❤ ❤ ❤ ❤ ❤ ❤ ❤ ❤ ❤ ❤ ❤ ❤ ❤ ❤ 
It is a tad feisty out.
I wanted to muck out Les Grandes Dames' boudoir so I put them in the stable and where Storm and Tiddles were hiding.  Sadly, Storm does not live up to his name and detests bad weather and Tiddles was feeling rather hard done by on the food front so had come in too.
The boys were intrigued by the lovely ladies and asked to be introduced so I opened the gate between them.  They have never met ladies properly – only gazed from a distance, which is not the same thing at all.
The Ladies were totally underwhelmed by these two little squirts but also very slightly intrigued.  They had probably never met anything so small with an opinion.
They didn't know whether to mother them or to f….. feel sorry for them!
Vitamin was in a bit of a Mrs Robinson mood, which was very funny to watch and, yes, Storm suddenly had a look of Dustin Hoffman about him.
It was all a bit like The Graduate.  "Mrs Robinson" gave him her best come-hither look.
You could see Storm trying to work out what was expected.
Luckily nothing!  Basic logistics were against Storm.  I wish the Boudoir was a bit bigger as they could all live there together but two Grandes Dames plus Storm and Tiddles equals a bit of a squish and I don't want anyone standing outside feeling miserable.
When the weather improves, or on good days, I will put the little Minions out with the Ladies for the day and they can show them their big field, or their etchings or whatever it is miniature Shetland pony Lotharios do.
❤ ❤ ❤ ❤ ❤ ❤ ❤ ❤ ❤ ❤ ❤ ❤ ❤ ❤ ❤ ❤ ❤ ❤