It has taken me three attempts to get my third and last covid booster injection.
A few days ago, based on the government website, I pitched up at a walk-in centre in Bracknell, only to be told it was not walk-in and I had to get an appointment. So I stood in a long queue and was eventually told my appointment was November 30th!  I said no thanks.  It was too far away.
The second attempt was today. First I phoned 911 and was told there was a walk-in place 20 minutes away from the nursing home, so my sister and I drove over only to be told it was appointments-only and no, they wouldn't have any spare despite some folk not turning up. FFS!  They sent us on.
And off we drove north, ever north, to Stoke Mandeville (now an hour from home) and huzzah, I got my third booster injection.
What a performance.  The misinformation is massive and it made a tricky day even trickier but I have ticked my covid booster off my to-do list.  Phew.
Anywho, here are some calming black and white photos from my walk today.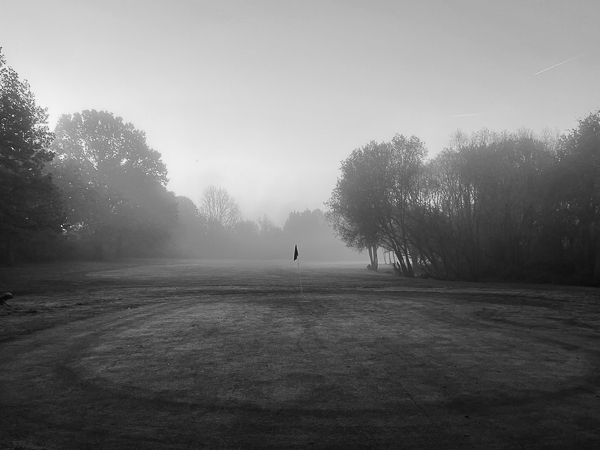 Darling Ted was very pleased to see us when we came home rather later than usual.
He had been a very good boy ❤️