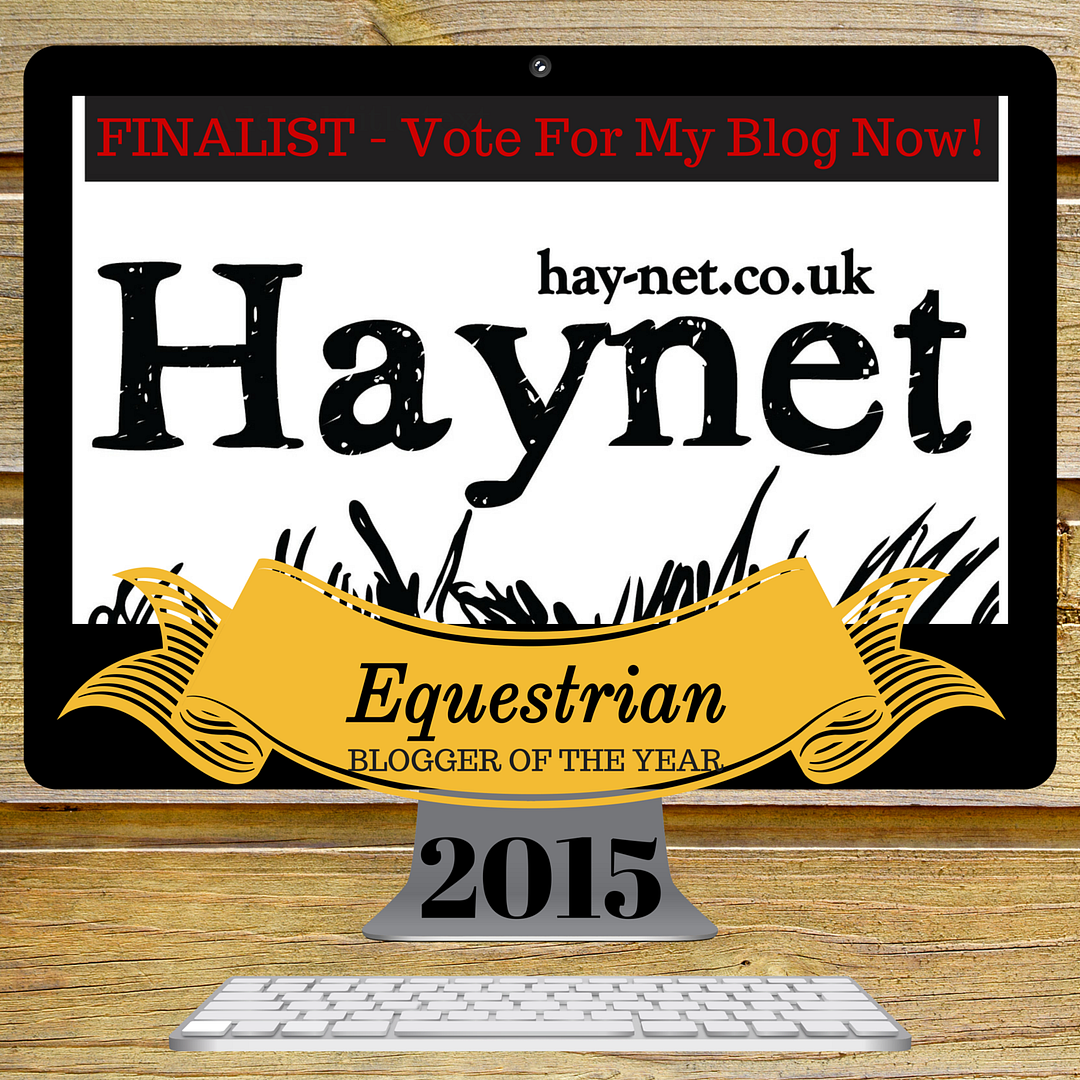 The Advent Calendar Explained!
Firstly, it is for my two daughters, Daisy and Flossie – I am so, so sorry I didn't send you an Advent Calendar.  This is my first year out of 22 that I haven't remembered and there really is no excuse, except I haven't been to town for months.  Anywho, I hope this one will make up for it.
Secondly, to my blog-readers, the photos can be downloaded and used by you but please don't put them up for publication by anyone else.  I get depressed when I see my work being printed without my permission.  They make good screensavers.
Thirdly, there is an extra surprise.  With every advent picture, there is also a Zazzle product(s) using that image.  So, like today, if you feel the need for Wu on a cushion, you are in luck!
Depending on time and my abilities, there are also some little silly things – like today's is Wu on a ping pong ball.
Why, you ask?
My answer:  Because I can and somehow I imagine the whole world would be a better place if everyone had Wu on a ping pong ball!  There is also a Christmas decoration.
So please enjoy the Advent Calendar and the "presents" inside, so to speak.  I think the only way I can tell you what I have made for that day is to put the link of my efforts on the daily blog.
These are today's creations.
Wussums' Advent Gifts – UK site
Wussums' Advent Gifts – Rest of the World, I think
Tell your friends, get them to vote for me on the Haynet blogger of the year too, if you can. I put up the buttons in the hope it will remind anyone who thinks they can wriggle out of their responsibility.
Remember, there is no such thing as a free lunch!